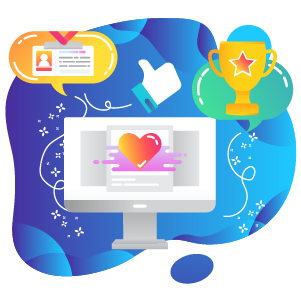 PREMIUM ENGAGEMENT
Support your implementation with packaged services and support to co-innovate with SAP and create ground-breaking business models.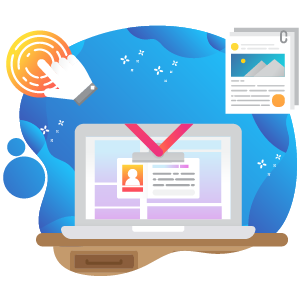 SUPPORT AND SUCCESS PLAN
Move on-premise solutions to the cloud with guided support plans – helping your business adapt and ensure high-performing solutions.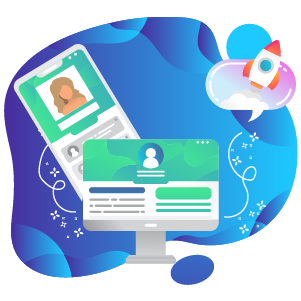 INNOVATION AND ADVISORY SERVICES
Get the guidance you need to take the best path towards digital transformation, cloud adoption, and sustainable innovation.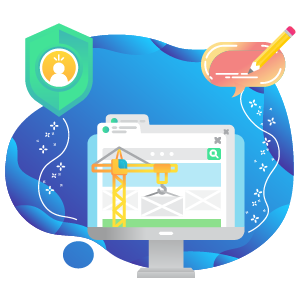 IMPLEMENTATION SERVICES
Accelerate the implementation, migration, and adoption of SAP solutions with a combination of unique expertise and best practices.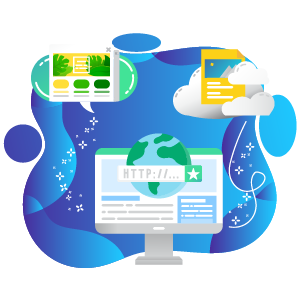 CLOUD SERVICES
Create value for your organisation and customers with the promise of speed, innovation flexibility, elasticity, and simplicity.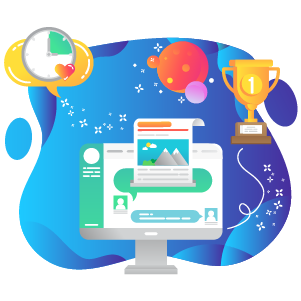 SAP FIORI
Guided by Design Thinking approach, we first identify the problems that diminish user experience and adversely impact user productivity.