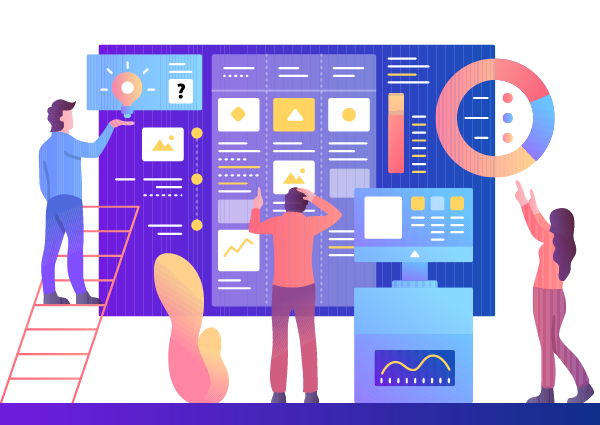 SAP ERP Services
Hetu Consulting provides consultancy services around the Planning, Implementation, Support and Upgrade/Enhancement of SAP ERP Installations for major organisations across the different industry sectors. We provide services in the core/back-office areas of SAP, as well as ISU/Revenue Management, Human Capital Management, and Business Intelligence & Analytics. Hetu is an Accredited SAP Business Partner and works closely with SAP Africa and other large consulting houses in this area.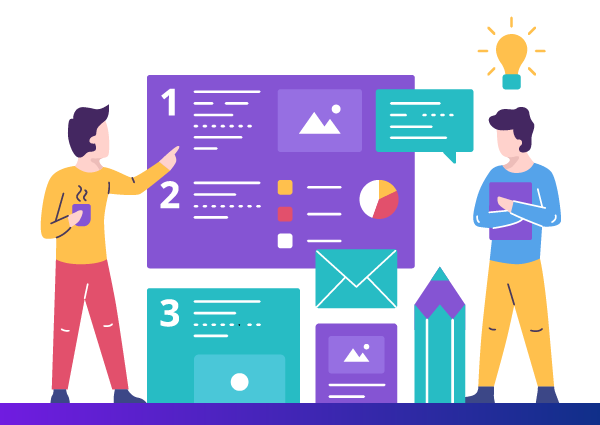 Business Technology Consulting
In order to leverage their investment in technology, customers require a range of services such as Integration, Planning and Management, around the core technologies that they buy or own. Hetu brings extensive experience and expertise in areas such as IT Strategy, Planning, Governance, Process Improvement and Project Leadership and related Services.  Specifically, Hetu is very strong around consultancy and implementation of IT Service Management based on the ITIL framework. Hetu also employ a number of TOGAF certified consultants.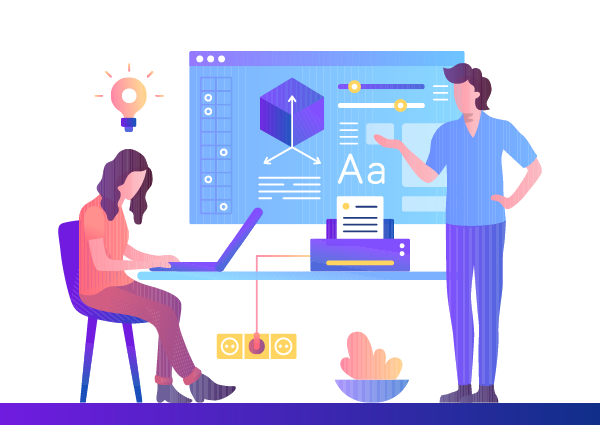 Change Management and Training
Customers currently understand the inter-relationships between People, Processes and Technology.  At Hetu we believe that if people are sufficiently trained and aligned with business objectives, greater business benefits can be realised. At Hetu we use proven approaches to Skills Development, Organisational Transformation and Generic Change Management to support large-scale change initiatives such as ERP implementations, mergers or introduction of a major new technology into the business.